Welcome to the World of Nexacro.
Find everything you need to make the most of your recent acquisition of the Nexacro Platform. We have prepared a collection of guides, tutorials, videos, and documentation that will take you form 0 to Hero in no time.
If you have any questions, don't hesitate to email us at support@nexaweb.com.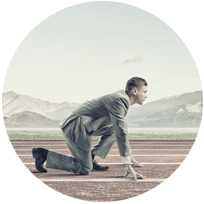 Getting Started Guide
Learn the basics of the Nexacro Platform, including how to navigate through the Nexacro Studio and utilize the out-of-the-box functionality.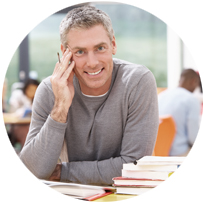 Tutorials
In our Tutorial Section you will find step-by-step directions on how to execute some of the most common web and mobile application development tasks.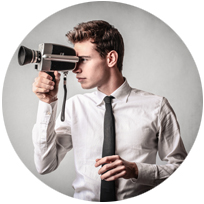 Videos
For those who prefer to consume information visually, this section provides demos, tutorials, and other educational videos related to the Nexacro Bundle.
Want more?
The following Nexacro documentation provides all of the in-depth knowledge you need to successfully utilize the Nexacro Bundle.