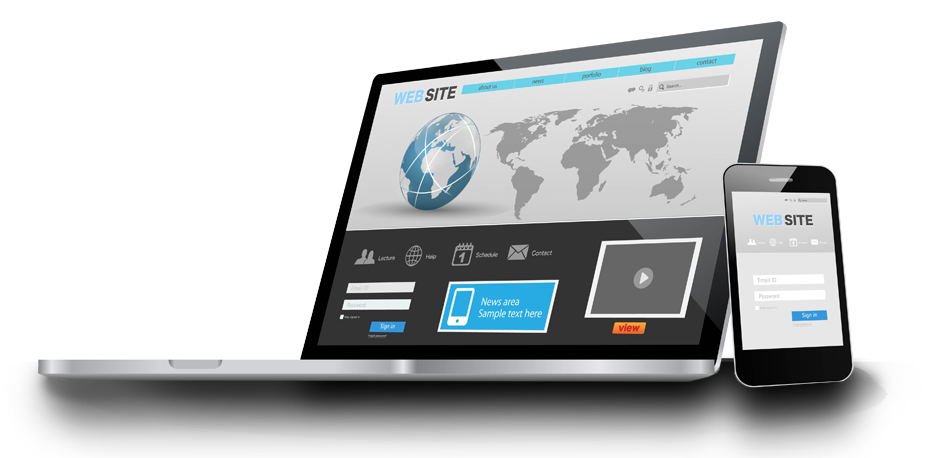 Time is your most valuable resource. Let us take mobile and web application development off your plate.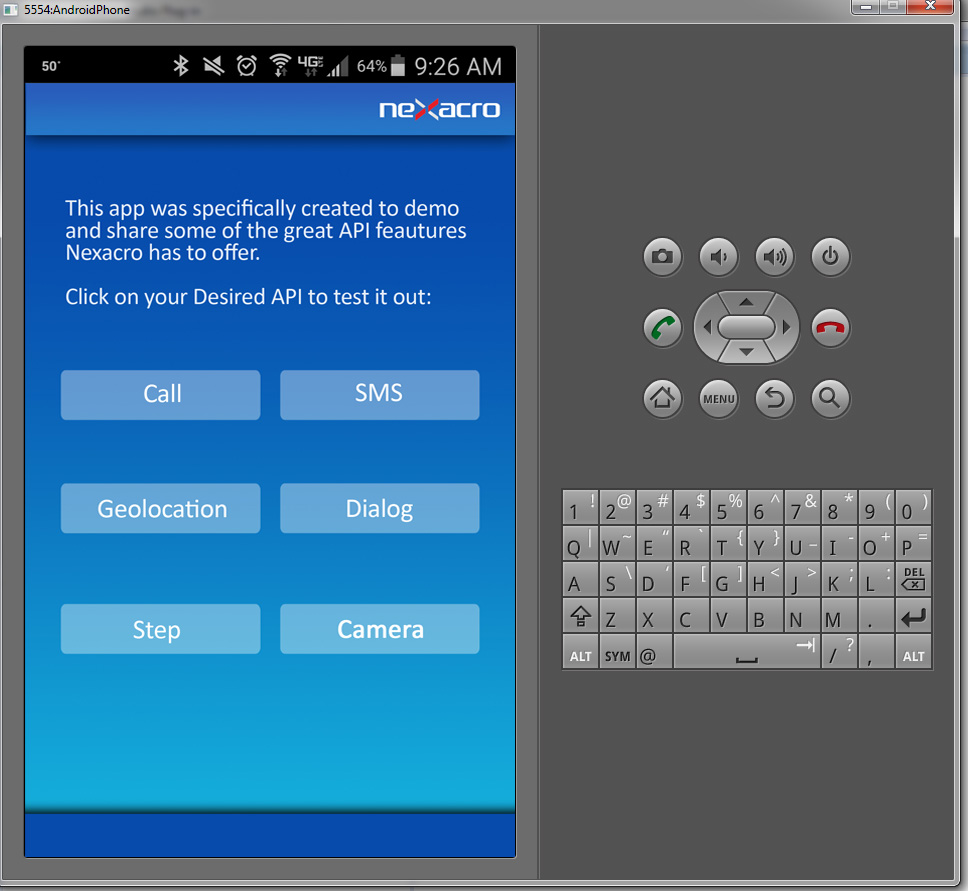 An Eclipse-based environment for the development of web and hybrid mobile applications. Become an early adopter today to try the product free of charge.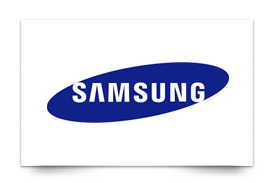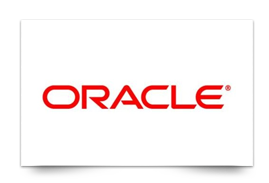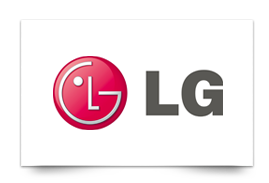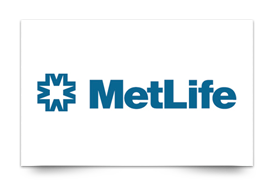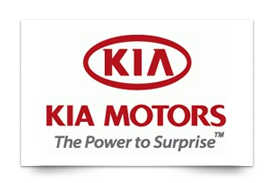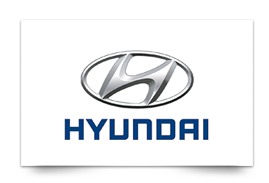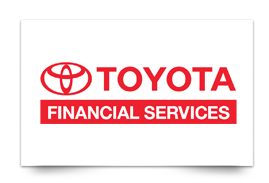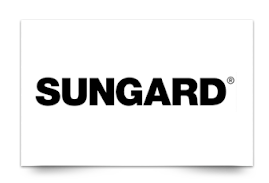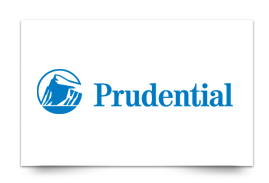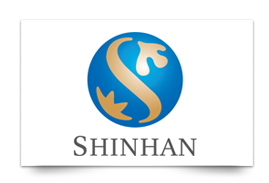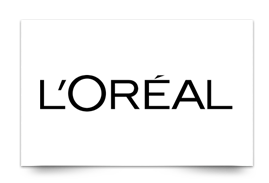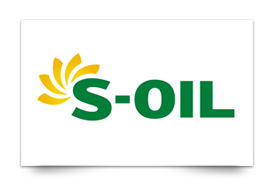 The Nexaweb Team would like to thank AnDevCon for a great event! It was a great success for Nexaweb. Thank you everyone who stopped by our booth. An research paper is an understudy's autonomous investigation of a specific issue. Such composing uncovers their insight...
read more